---
Information of genetic analyses regarding disease-specific iPS cells
In relation to the disease-specific iPS cells derived from Amyotrophic Lateral Sclerosis (ALS), we analyzed two causal genes, SOD1 and TARDBP/ALS10/TDP-43. In relation to the iPS cells derived from Spinocerebellar degeneration, we analyzed the number of repeated sequences in 8 gene regions. The above results are available on the following pages.
Genetic analysis of disease-specific iPS cells : Amyotrophic Lateral Sclerosis (ALS)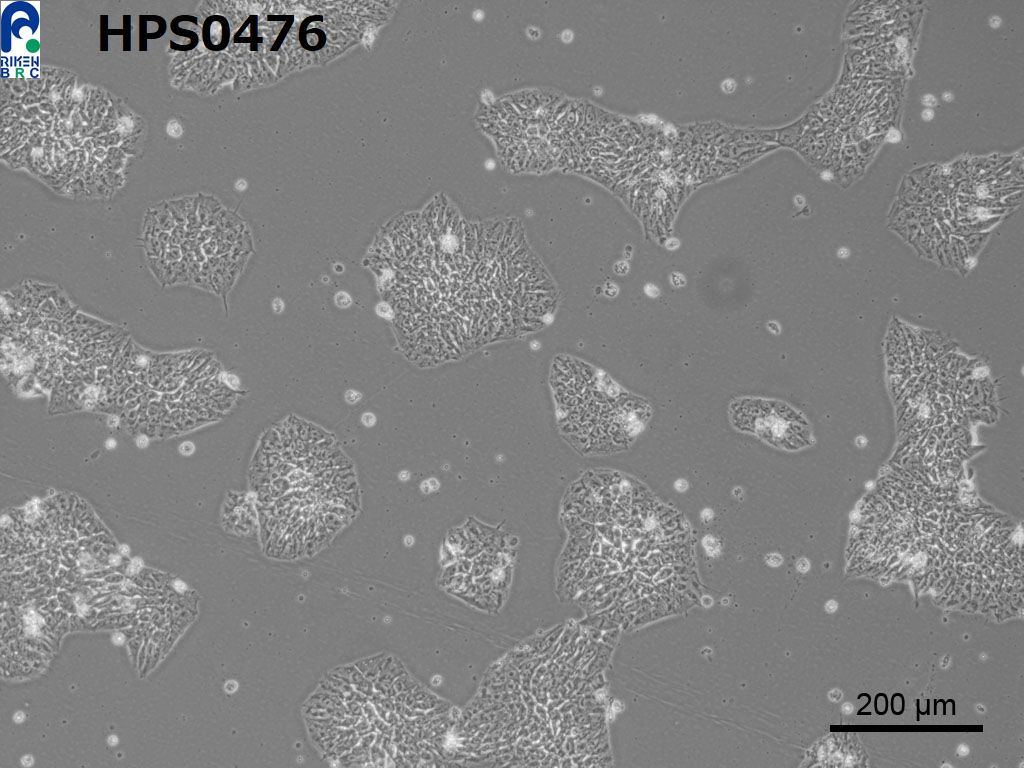 Genetic analysis of disease-specific iPS cells : Spinocerebellar degeneration patients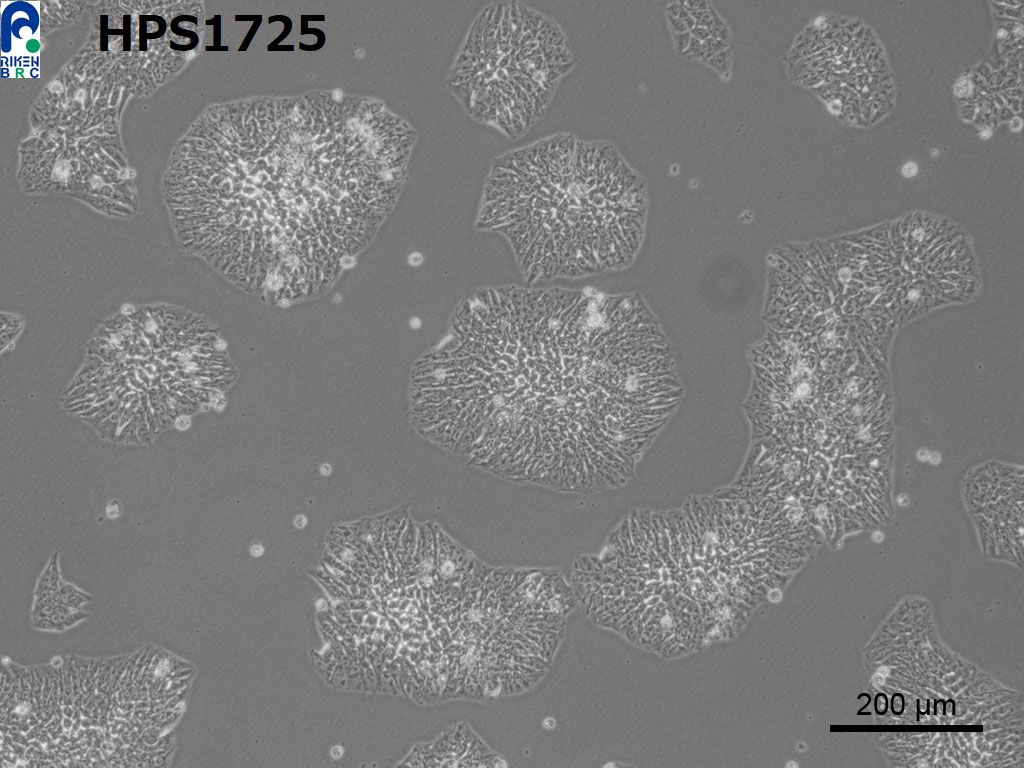 ---
Reporter knock-in iPS cell lines
Reporter knock-in iPS cell lines made with CRISPR-Cas9 system are deposited to our cell bank.
By using these cell lines, it is possible to visualize differentiation state of cells and analyze mechanisms of development.
H2B series resources are also useful for cell cycle research.
<H2B-GFP>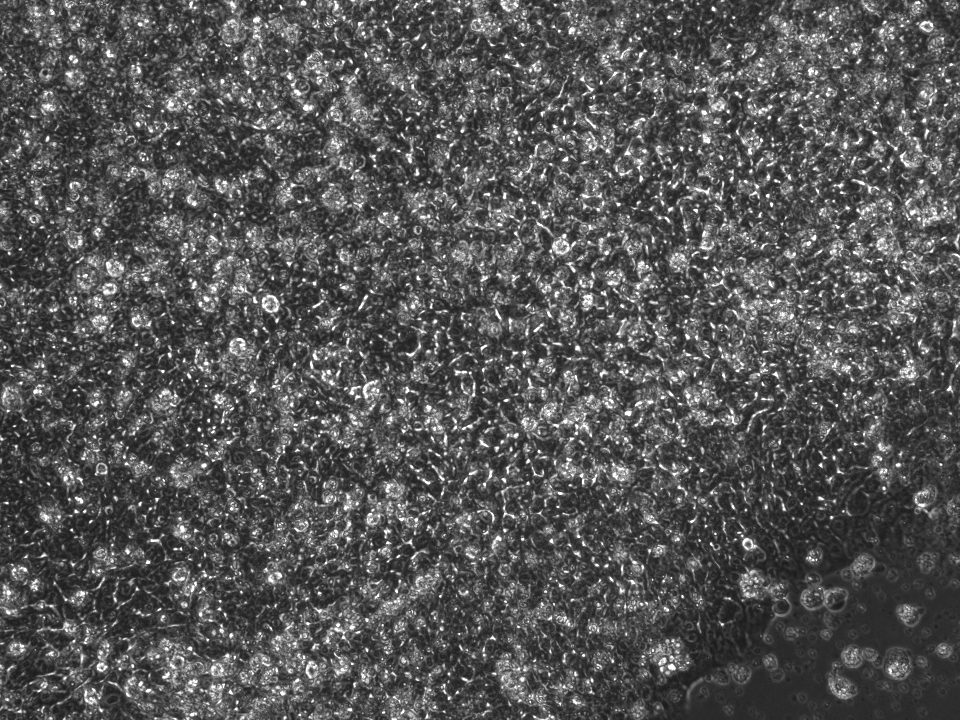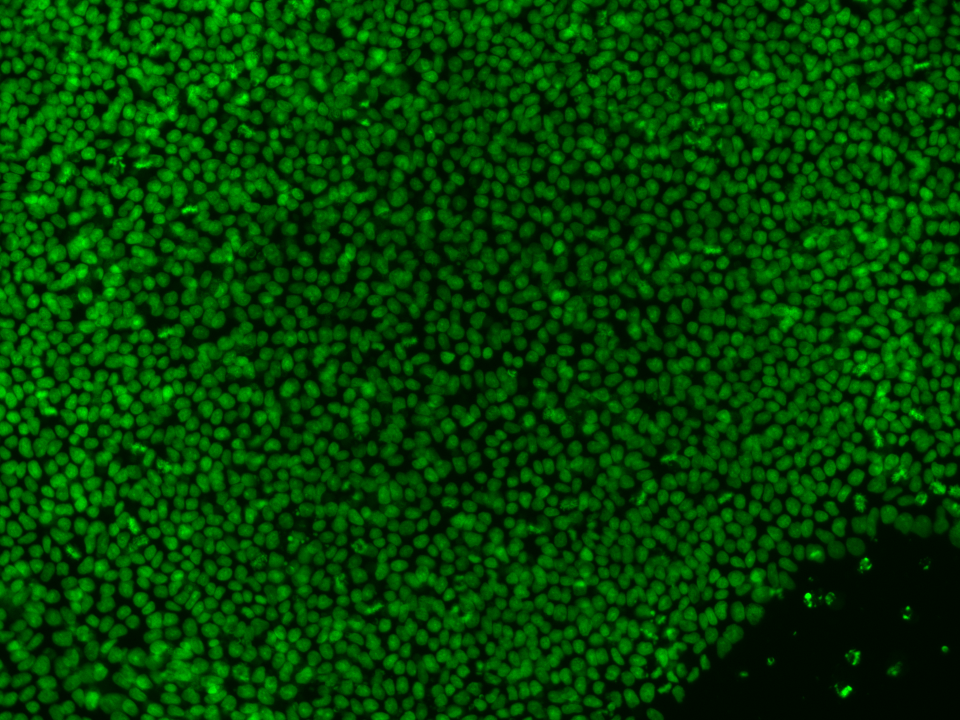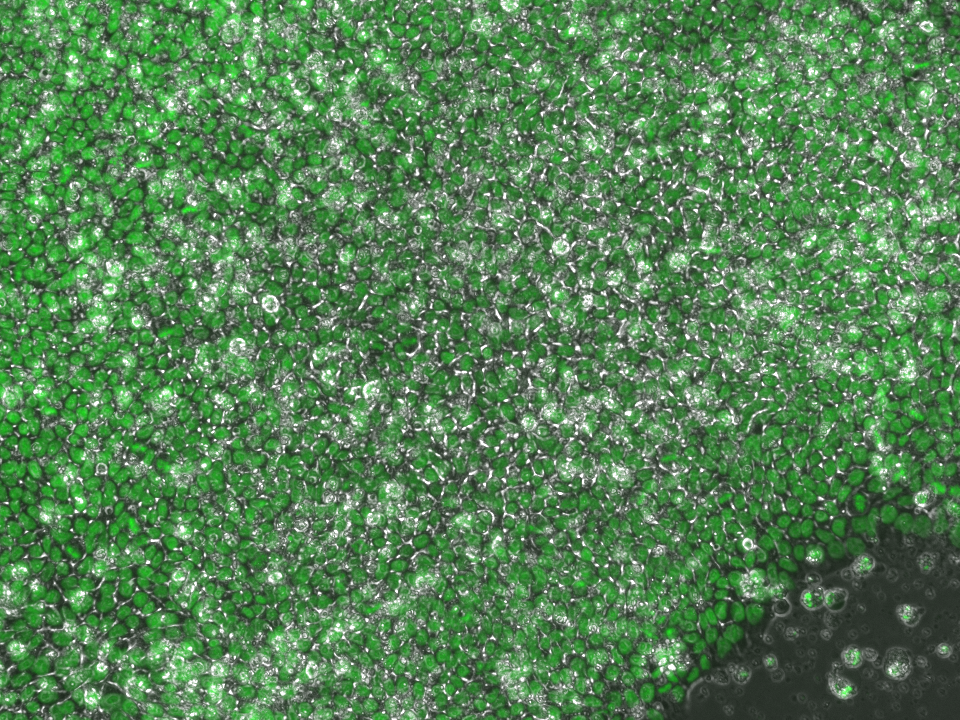 <H2B-tdTomato>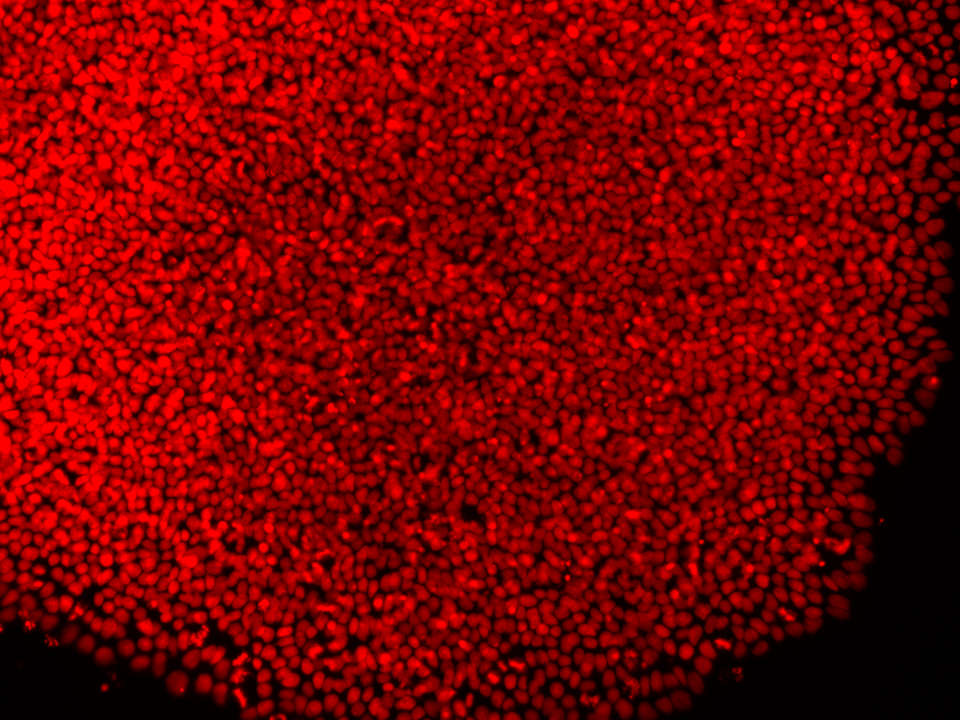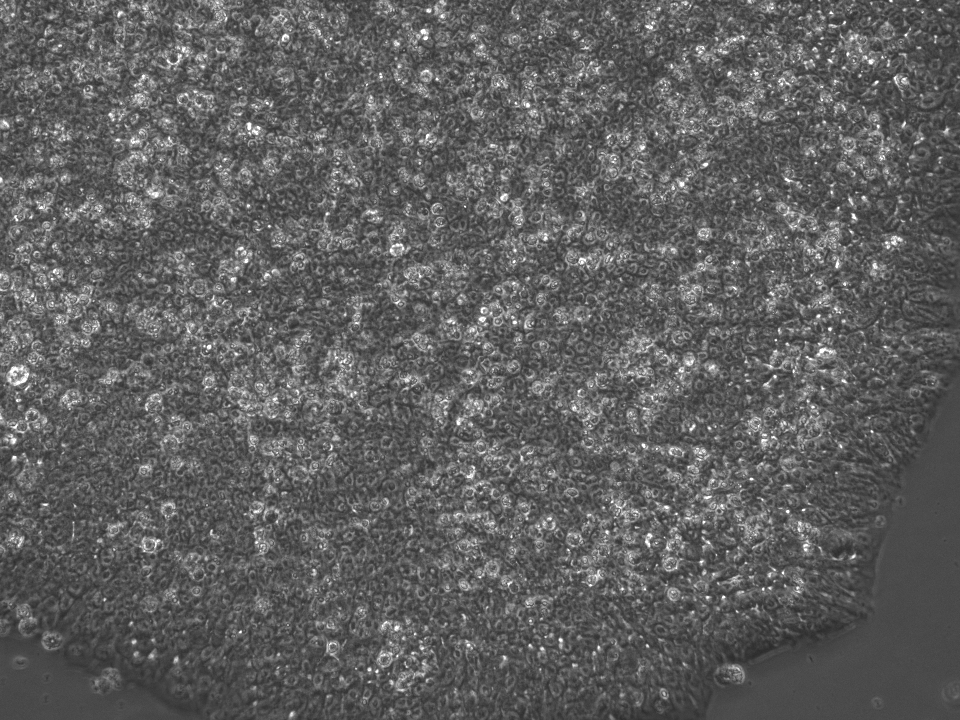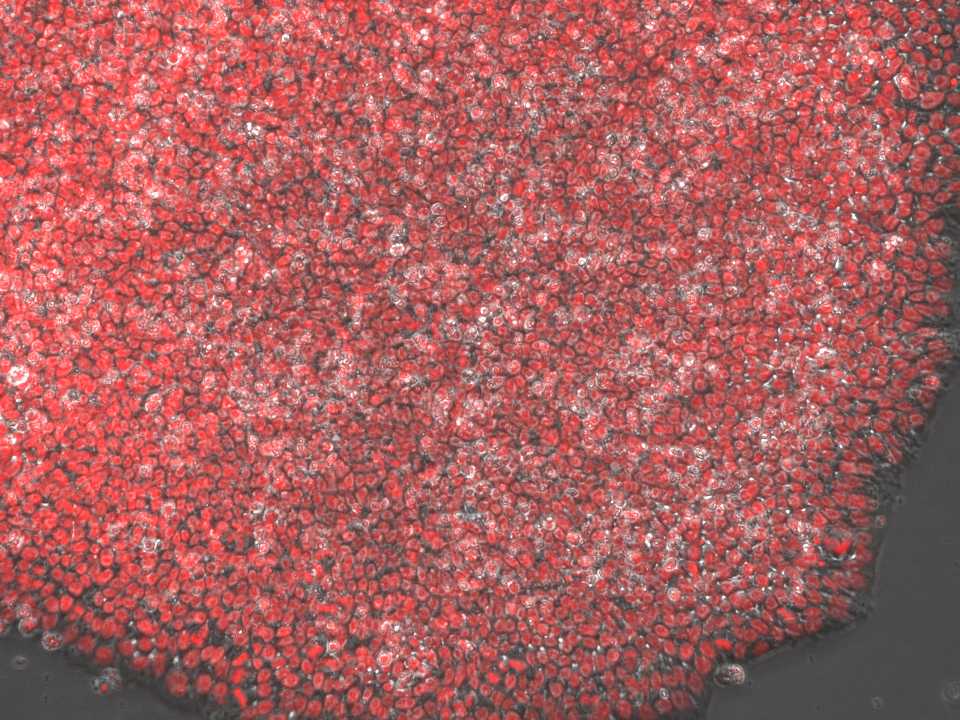 ---
For providing most of the cell lines neither approval of the depositor nor research collaboration is required.
We provide these iPS cells not only to the users in Japan, but also to the users in overseas, in addition, not only to not-for-profit intuitions but also to for-profit institutions.
The iPS cells will be cultured on a priority basis upon requests.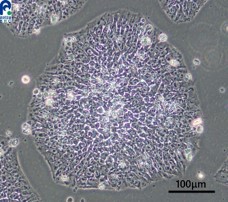 Human iPS cells with feeder cells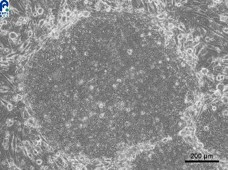 Feeder-free human iPS cells
---
We are providing hybridoma cell lines producing anti-SARS-CoV-2 Spike antibody.
Many papers have been published regarding COVID-19 related research in which the cell lines we had provided were used.
In addition, many different kinds of cell lines in our bank have been used for viral infection research.
R52_Spike(RCB5391)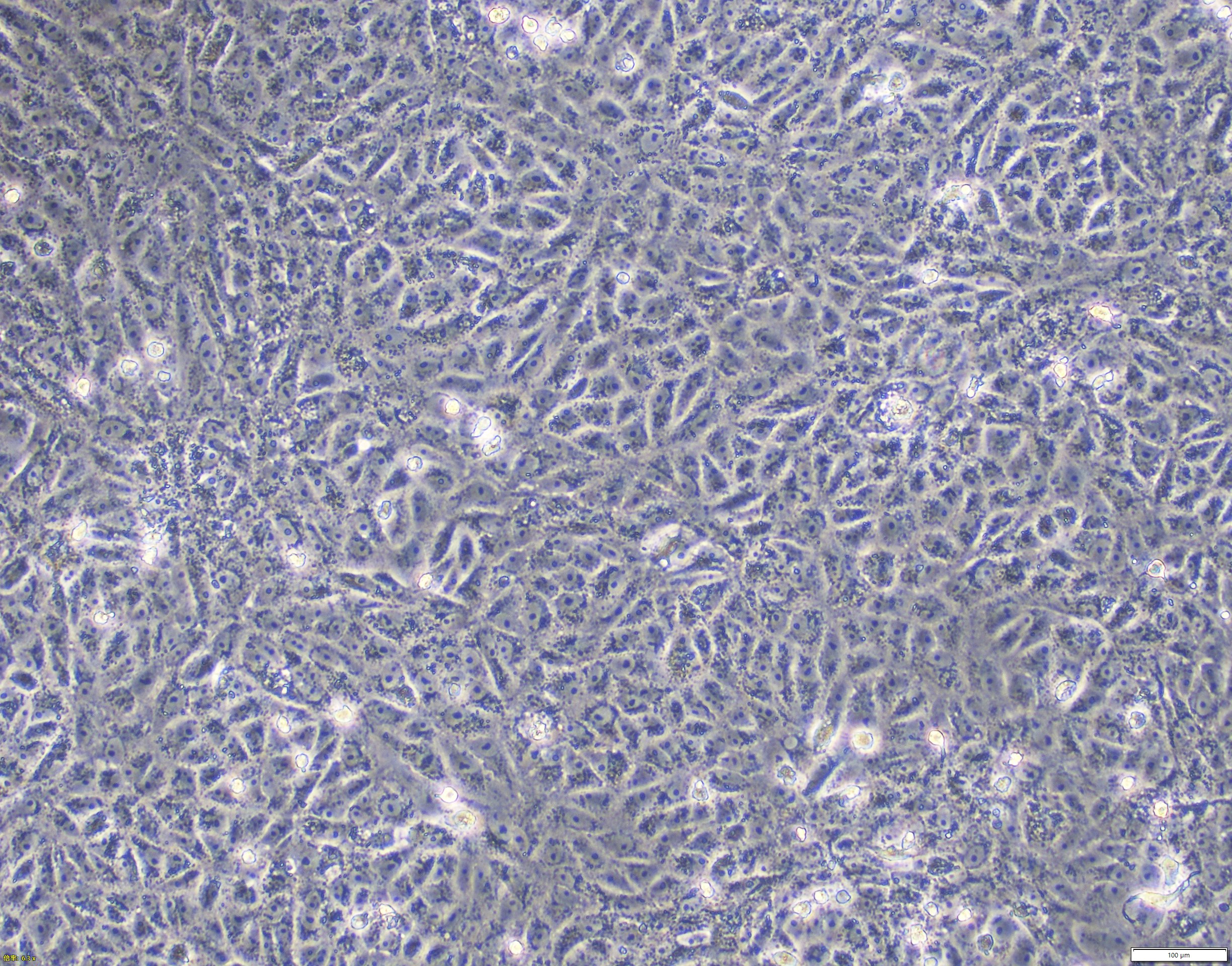 Vero(RCB0001)